Welcome to

Community Connections
Since its founding in 1984, Community Connections has been committed to innovative and compassionate mental health services, addiction treatment, and residential care for the District of Columbia's most vulnerable citizens. Our passion and commitment helped Community Connections become a recognized national leader in the delivery of creative and constantly evolving, evidence-based services for our consumers and our community.
We invite you to learn more about us, our clinical support, and residential services, as well as our latest research initiatives and our wide scope of training opportunities. Check out Our Story.
Quality,
Innovation,
Respect,
Equity,
Integrity
Community Connections was built on these core values. These values are our guiding principles and drive the services we provide on a daily basis to help people grow and recover.
Our beliefs

We Believe Campaign
We do this work because We Believe.
We Believe in the underlying values that have been here since the birth of Community Connections. Sometimes it's hard to hold onto those values when we're working so hard to help our clients, so we initiated the WE BELIEVE campaign.
Community Connections Believes:
Black Lives Matter
People and systems can change and grow
Relationships are important vehicles for growth
People have the right to ask for what they need
People deserve dignity and respect
Treatment should be delivered in the most efficient manor for as long as necessary
Our work matters and there is hope for the future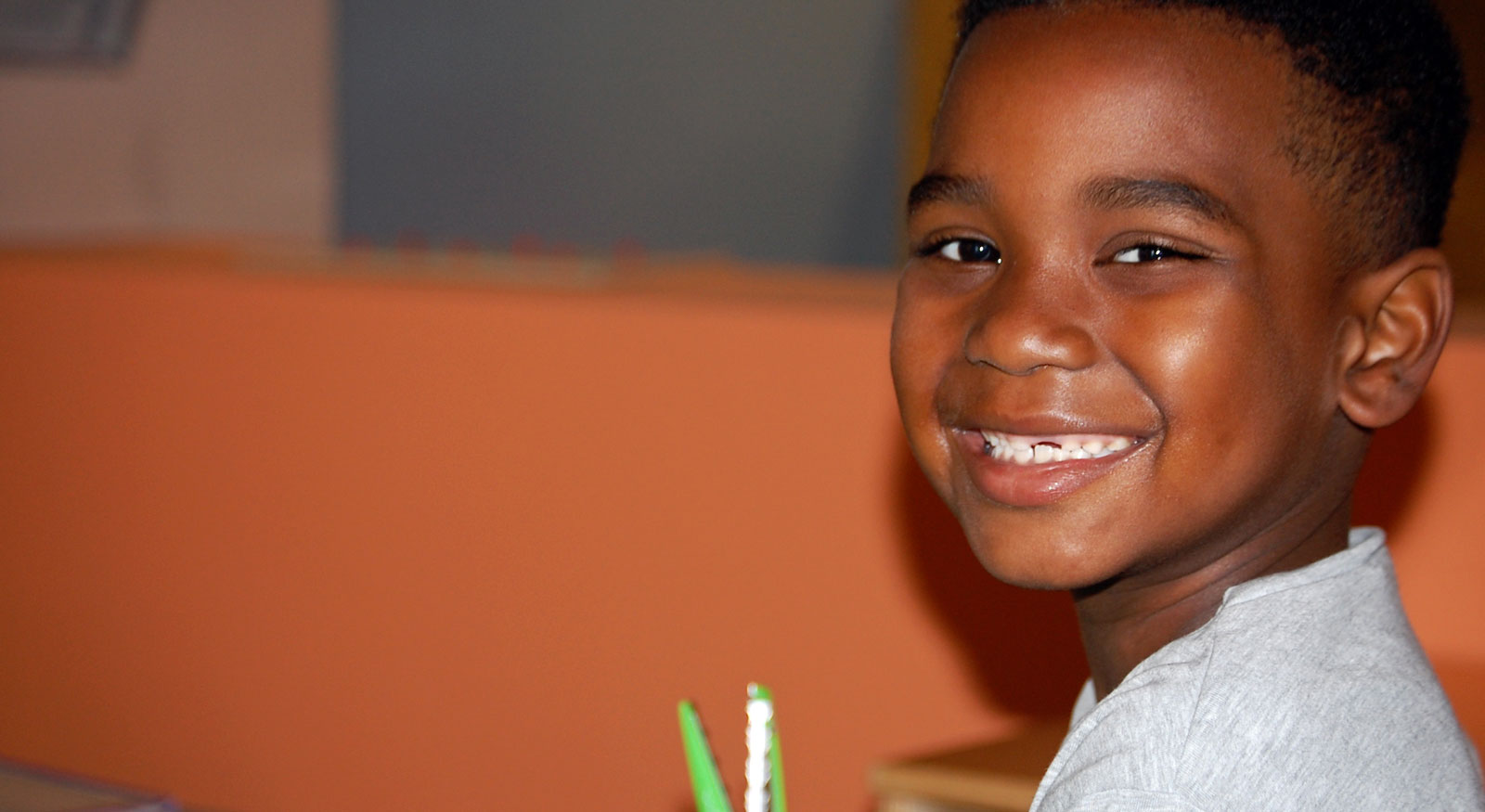 We are proud to be the largest not-for-profit mental health agency in the nation's capital serving men, women and children.
Our Services
Community Connections core purpose is to provide behavioral health, residential services, and primary health care coordination to women, men, and children who are coping with mental illness, addiction, and the aftermath of trauma and abuse.
Behavioral Health
Community Connections provides a comprehensive array of services designed to meet the needs of our clients.
Integrated Care
Community Connections believes in whole person wellness while integrating physical health care into our services.
Homelessness & Housing
Community Connections provides a range of services designed to help chronically homeless individuals and families.
Outpatient Addiction Services
Community Connections is an ARC/DBH approved substance use treatment provider.
Peer Empowerment
Community Connections harness the power of peer services to provide a holistic approach to recovery.
Listen to

Community Voices
Community Connections annually conducts our Consumer Satisfaction Survey to ensure we continue to meet the needs and expectations of our community.
Just a few of the many consumer comments included:
"I like Community Connections; the services help keep me able to cope with my illness and keep me feeling better."
"Great teamwork, friendly & hardworking teams. I am happy to be a part of this group."
"I have come to CC, and I have received valuable service. Day Program and Housing. I am grateful. Thank you, CC."
89%
Believe the Community Connections staff they have worked with always have their best interest in mind.
90%
Believe the Community Connections staff they have worked with always inform them about their rights as a consumer.
91%
Believe the Community Connections staff they have worked with are competent and knowledgeable.
93%
Believe the Community Connections staff they have worked with always treat them with respect.