Community Connections is a national leader in the delivery of creative and constantly evolving, evidence-based services for our clients and our community. We specialize in the areas of Trauma-Specific Treatment Approaches, Implementation of Trauma-Informed Systems, and the Integration of Mental Health, Substance Abuse, and Trauma Services. We provide an array of consultation and training programs to our colleagues around the country in human service agencies and systems.
---
Meet Our Trainer!
Lori L. Beyer, LICSW
Director of Trauma Training and Education
Lori is the Director of Trauma Training and Education at Community Connections. Ms. Beyer is a nationally recognized trainer who specializes in providing workshops, trainings, and ongoing supervision and consultation to agencies and clinicians on issues related to trauma-specific and trauma-informed service provision. Ms. Beyer has more than 25 years of experience working with adults who are dually diagnosed with a serious mental illness and substance abuse disorder, and have histories of homelessness and violent victimization. She was an original member of the Community Connections Trauma Work Group, which developed the Trauma Recovery and Empowerment Model (TREM); has co-led numerous group treatment interventions in areas such as Trauma Recovery and Empowerment from women and men, Parenting Skills, and Domestic Violence; and has served as a clinical case manager, clinical housing coordinator, and as a supervisory trauma clinician in two federally funded research projects.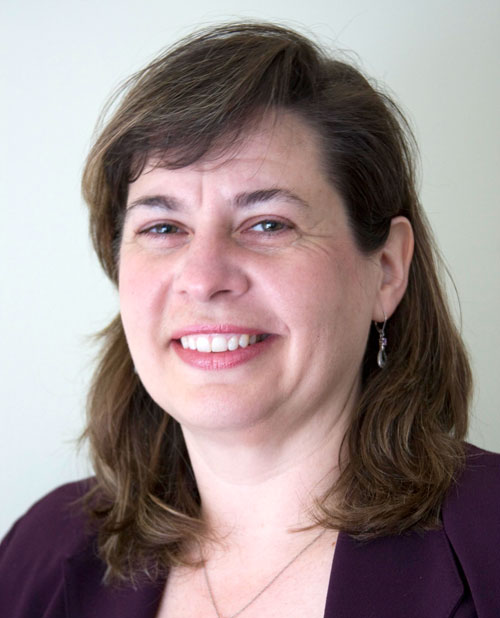 Training Testimonial:
"Lori is such a great teacher! I've been to several of her workshops and presentations on different topics and I always come away feeling like I can use what I learned in my clinical practice. And I really enjoy her style."
- Training Participant
To arrange a training or consultation with your agency or service system, please contact Lori L. Beyer, LICSW, Director of Trauma Training and Education at 202.608.4788 or lbeyer@ccdc1.org.
---
Available Trainings
Trauma Recovery and Empowerment Model (TREM): Working with Women in Groups
Men's Trauma Recovery and Empowerment Model (M-TREM): Working with Men in Groups
Girls' Trauma Recovery and Empowerment Model (G-TREM): Working with Girls in Groups
Boys' Trauma Recovery and Empowerment Model (B-TREM): Working with Boys in Groups
Creating Cultures of Trauma Informed Care
Working with Survivors of Trauma: Key Concepts in Understanding Trauma Dynamics
Integrating Mental Health, Substance Abuse, and Trauma
Trauma Informed Addictions Model: Working with Women and Men in Groups
Trauma Recovery and Empowerment Profile
Trauma and Residential Services: Symptom Management for Trauma Survivors
Trauma in the Lives of Homeless Individuals
The Impact of Trauma on Mothers' Parenting Skills and Identity
Care of the Clinician